INGENUITY INSIDE
Global provider of technologies for the gaming, lottery, kiosk, POS and amusement markets.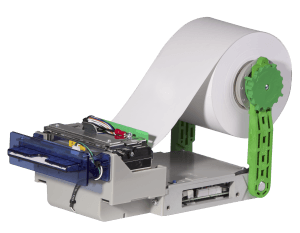 HSVL Advanced
The HSVL Advanced Printer, provides manufacturers ultimate flexibility and outstanding reliability. By using innovatively designed movable spindle arms the HSVL
Read more.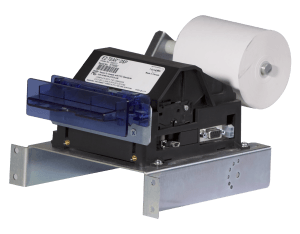 Nanoptix EZTear™
This very compact thermal printer was created to incorporate all the benefits users are looking for: flexible modular design for
Read more.
Paycheck® Slim
The Paycheck Slim printer's unique intuitive design lets it fit within the thinnest of cabinets. While remaining extremely fast, quiet
Read more.

DO YOU HAVE A PROBLEM WE CAN HELP WITH?